While our equipment is state-of-the-art, and we are committed to life-long continuing education, we take pride in old-fashioned Hill Country values. In the peaceful corridors of an old "school-house," complete with memorabilia, a chalk-board, and even a bell, you and your family will not only appreciate your results, but enjoy your experience with us as well.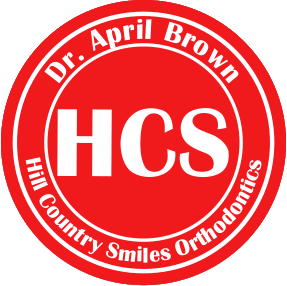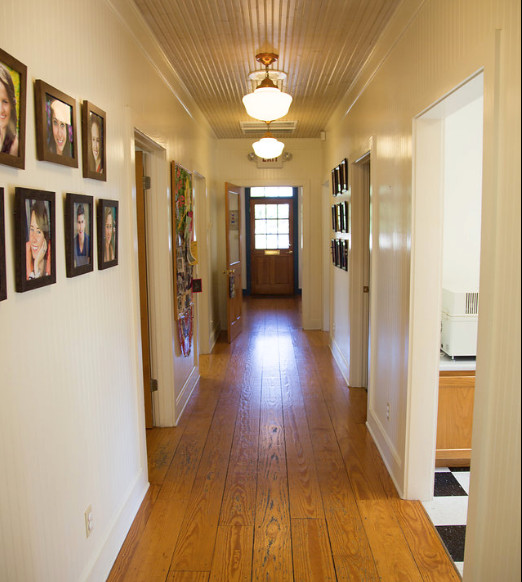 It was important for us to design an office
that makes people feel at home.