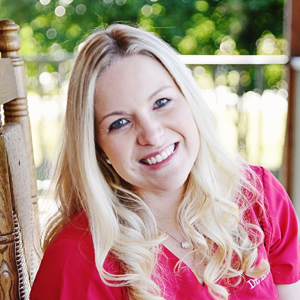 Dr. Brown
Dr. April Brown was born and raised in Hope, Arkansas. In 2001, she graduated from Hope High School as valedictorian of her class. She attended Ouachita Baptist University and earned her Bachelor of Science degree with Summa Cum Laude status. In 2004, she attended the University of Louisville School of Dentistry in Kentucky and received her Doctorate of Dental Medicine and also completed her Masters in Oral Biology at the same time.
While in dental school, Dr. Brown was involved in the Louisville American Student Dental Association, the Christian Medical/Dental Association, and the Alpha Omega dental fraternity. She was appointed to a position on the Dental School Admissions Committee and was the Colgate liaison for the entire school in her junior and senior years.
In 2008, Dr. Brown continued her education at the University of Texas at San Antonio Health Science Center with the completion of a three year orthodontic residency. While in residency, she treated a range of patients from ages 7 to 71, with a variety of orthodontic needs.
Dr. Brown is married to her childhood sweetheart, Jesse Brown. They have a son, Jack, who was born in January 2013, and a daughter, Ava, who was born in April 2015. Dr. Brown enjoys hunting and fishing. She also likes to cook and sing.
Dr. Brown's Bio Video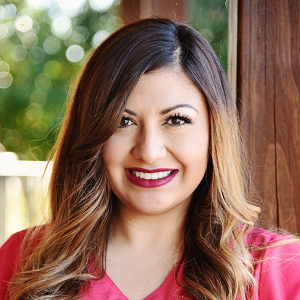 Marisol
Marisol Navarro, was born and raised in Leon, Mexico. In 2000, she moved with her family to Kerrville.  She graduated from Tivy High School and graduated in 2006.  After high school, Marisol attended Concorde Career College and received her Registered Dental Assistant license with honors in February 2013. and graduated with honors. Her next goal is to receive her orthodontic assistant certification.
In March 2013, Marisol joined the Hill Country Smiles team, where she also did her internship for four months. She is currently engaged to Jorge and together they are raising their beautiful daughter, Allison.  Marisol's favorite things to do are spending time with her family, going on road trips, reading and dancing.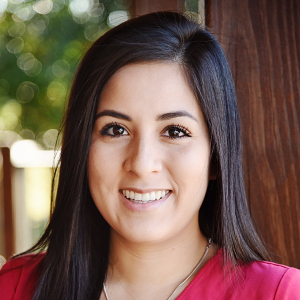 Joanna
Born and raised in Ingram TX, Joanna graduated from Ingram Tom Moore High School in 2013. She later attended the College of Health Care Professions in San Antonio, TX and received her Registered Dental Assistant Certification in September of 2015. Joanna joined the Hill Country Smiles team in September 2015, where she also completed her externship. During her free time she enjoys going on road trips and being outdoors.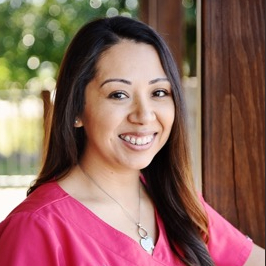 Virginia
Virginia Lozano was raised in the Hill Country. She graduated in 2005 from Center Point High School and also married her high school sweetheart Ernesto that same year. They have 3 children: Joel, Marissa, and Alexa. She loves reading, running, listening to podcasts, and spending time with her family. She keeps busy attending her kids basketball, volleyball, and track events.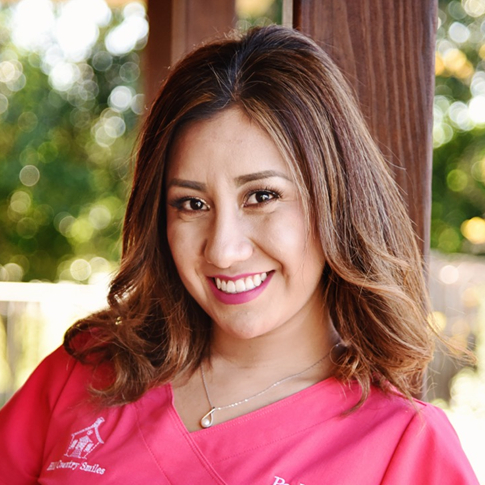 Paola
Paola Machuca joined our Hill Country Smiles team in May 2016, as an extern. Paola is originally from Mexico City. She moved to Kerrville in 2012. Paola graduated from Concorde Career College with her Registered Dental Assistant Certificate. She is the oldest of five siblings (all girls). On her spare time she likes to spend time with her family and friends and loves working with Dr. Brown & her staff.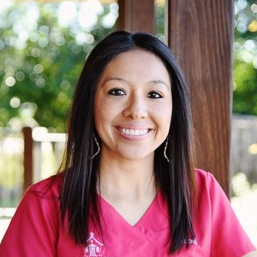 Isabel
Isabel Ortiz is a native to the Hill Country . She attended Tivy High School and Wind Crest Dental Assisting School. She is one of the first faces you will see when you walk in. She loves helping and getting to know the patients. She is married to Anthony Ortiz (a local State Trooper) and has 3 children, Bethanie, Reagan and Khaleb. In her spare time she loves spending time with her family and watching her children participate in sports. She loves Texas Country Music, baking, and just being in the outdoors.