Hill Country Smiles Reviews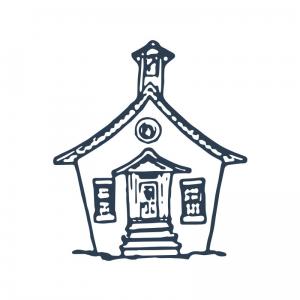 Leticia Chacon - From Facebook
Great people! Great service! Thank you Dr. April Brown and staff! My son and I both have braces!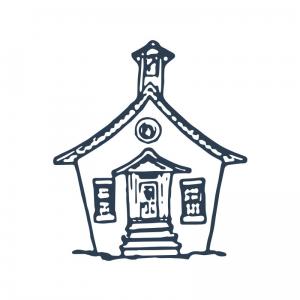 Heidi Grunert - From Facebook
I'd have to say Dr.Brown is absolutely the most amazing orthodontist I've ever been to !!!!! First and foremost our first visit was sooooo awesome.....I was paying for it but my daughter was her patient .....she actually took the time to get to know her , ask her questions , gave her entrepreneur advice , and just encouraged her to embrace the world and conquer it ....so real ......the whole staff embraces you as part of their family. And they work with you on monthly payments .....honestly as a single mana a few times I ran short and they totally understood and never made me feel bad !!!!! We were never a number to her or her staff ...... I would recommend her hands down. Not only does she straighten teeth she inspires her clients young and old !!!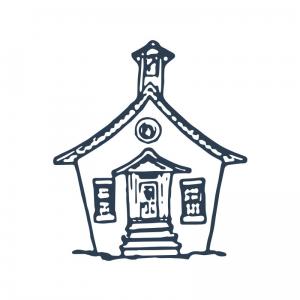 Renee Smith - From Facebook
Awesome Orthodontist and staff, highly recommend.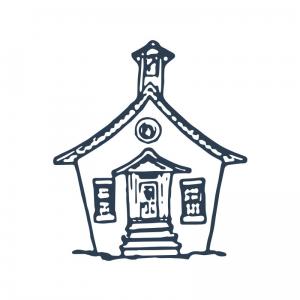 Lacey Elliott - From Facebook
Friendly staff! Amazing music && very affordable with the options they offer!!!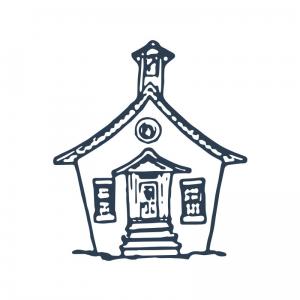 Gina Aldridge - From Facebook
Dr Brown is very compassionate, caring and makes everyone feel welcome!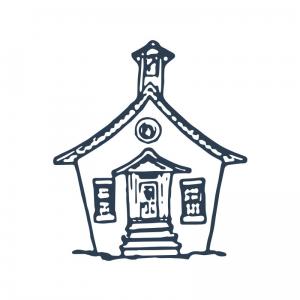 Melinda Rodriguez - From Facebook
Dr. Brown and all of her staff are very friendly!!! Each office visit is like home away from home. Seeing the progress in my daughter's teeth has been awesome. Can't wait to see the outcome..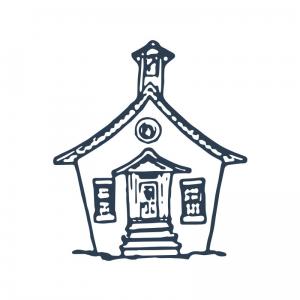 Tammye Riley - From Facebook
Friendly & knowledgeable staff, excellent with children.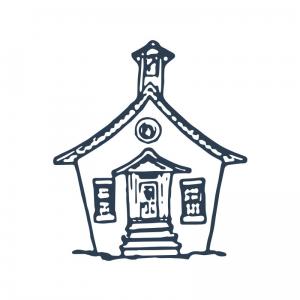 Maria Lozano - From Facebook
My daughter Leslie got her braces this Thursday, and she is loving them! All the workers are so gentle and kind. I highly recommend this place.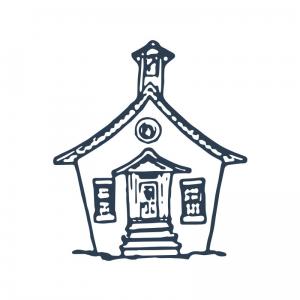 Gloria M Ramos - From Facebook
My daughter Brittany got her braces done by Dr. April Brown. Her & her staff are so sweet & courteous and professional. My daughter loves her new smile.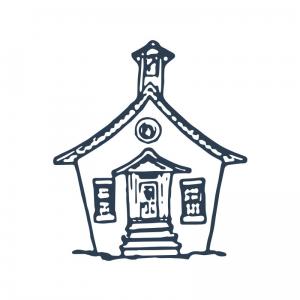 Samantha Gipson - From Facebook
Wonderful office! My sister is visiting from Tennessee and had some issues with her braces, the office staff worked her in the same day, walked in and they were so friendly, Dr Brown was super nice and fixed her up!
Pages