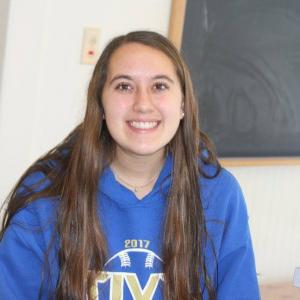 "The office and staff were super nice and treated me with such good care! Made the environment feel warm and loving. You all are such amazing people who always had smiles on your face!"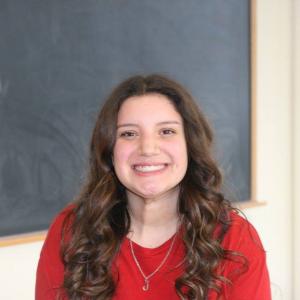 "I loved all the staff! Everybody is always super nice and I am so excited they are off! I am going to miss everybody & I am thankful for everybody. "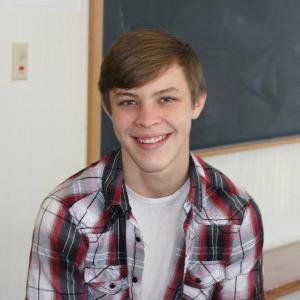 "Anything & everything was awesome. Thank you all very much!!"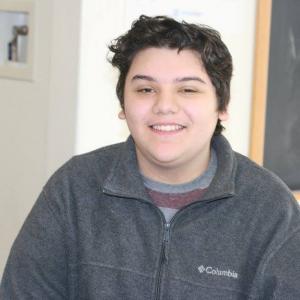 "It was fast and convenient. Nice staff and good work. "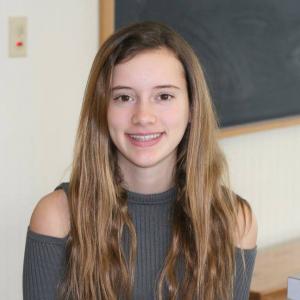 "The staff was always really nice. I was never scared about coming. They really lightened the mood and they didn't make you anxious. And i'm so happy my braces are finally off. They took very good care of everything."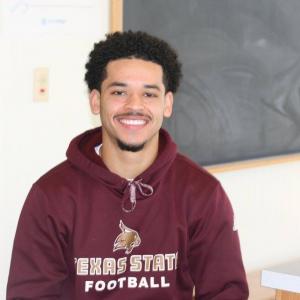 "I want to thank you for being able to get in on a short notice because of me being away playing college football. Couldn't have asked for a better orthodontist."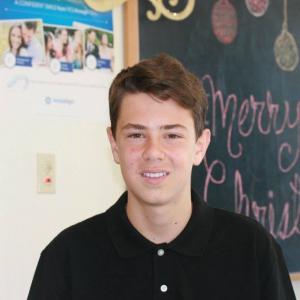 "I loved the braces. They made my teeth look good again."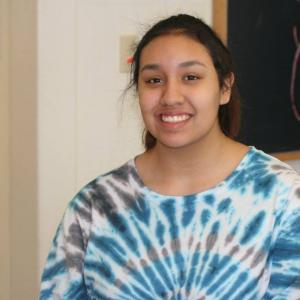 "Having braces was eventfull, sometimes were good days and other days weren't very good. They would soometimes get caught on my cheek but I was fine, I just put wax on it. I really liked having braces. They were very fun, now i miss them."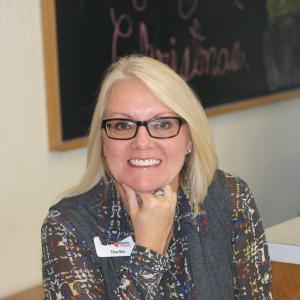 "The staff & Dr April Brown are amazing! It made my day coming in and getting to see " the girls". They are friendly and very eciteed to see me. I would love to recommend them to anyone that ask. When I got my bracaes off and looked in the mirror, I cried. My smile is perfection and beautiful. Thanks for my beautiful smile! Love you girls!"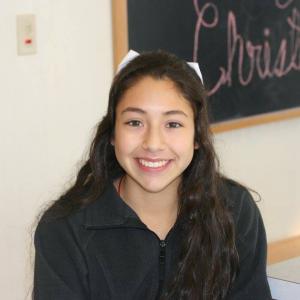 "I liked how all the staff took the time to get to know you. They are always all so kind, and you are comfortable with everybody. Thank you!"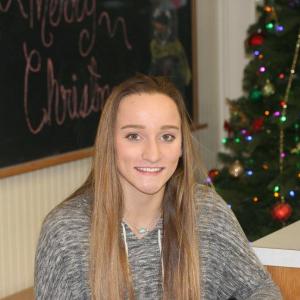 "I really liked how welcoming everyone was. I wasn't ever nervous coming in, because everyone was so nice and caring. Everything was great! And I really love how my teeth look. Thanks for everything! "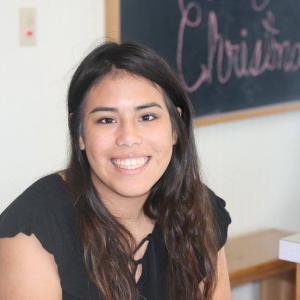 "I loved coming to all my appointments because everyone here is so nice and kind. I am so happy with my results. Thank you!"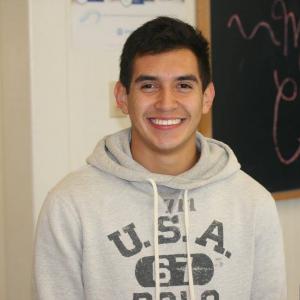 "The staff was all very friendly and when I had a question they would explain the answer in an understanding way. The care was high quality. Thank you!"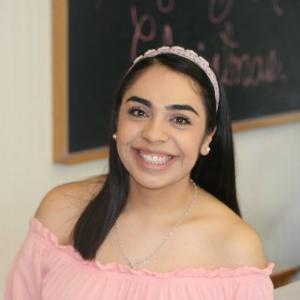 "I am very thankful to each and everyone here at Hill Country Smiles. I chose the right place to get braces. I am in love with my new smile! Thank you!"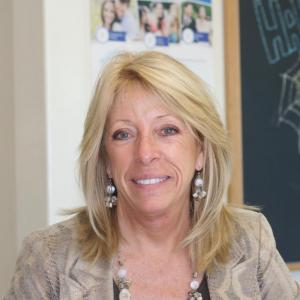 "This entire year has been a wonderful experience. The staff have been so helpful and friendly. Dr. Brown has been outstanding. I would recommend Hill Country Smiles to anyone of any age!"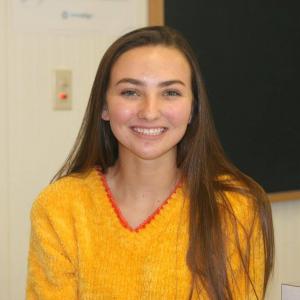 "The way I was treated here was like a close family member. The staff is so nice. You immediatly feel welcome here. Dr. Brown has done such an amazing job with my teeth and I am very appreciative of all they have done for me. Thank you guys!"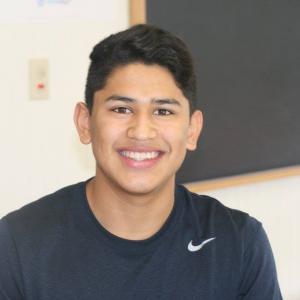 "I really enjoyed coming to Hill Country Smiles the past two years! The staff was all very friendly and made my monthly check-ups enjoyable! I love Dr. Brown! Thank you!!"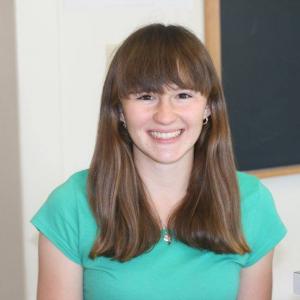 "Patience. Everyone at Hill Country Smiles has been so patient and understanding. Honestly, I've always been scared of a trip to the dentist. The staff at Hill Country Smiles has definately made me feel more comfortable. Thanks for tolerating my frequent questions and constant concerns. "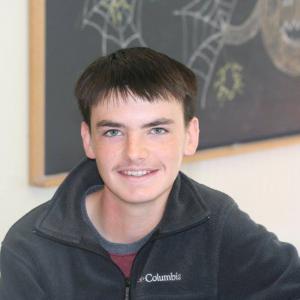 "The staff was amazing! I was always treated wonderfully and they were all very nice. The music that played was always good. I am glad that I came to Hill Country Smiles for my braces."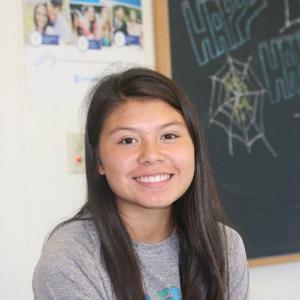 "I liked how I was greeted right when I came in. The staff was all great and super nice! Thank you! "