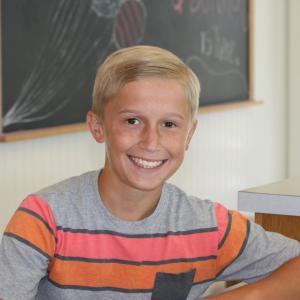 "I love the way things went with my braces. The staff was very interactive with the patients. The care was great. Had such a great time with my braces."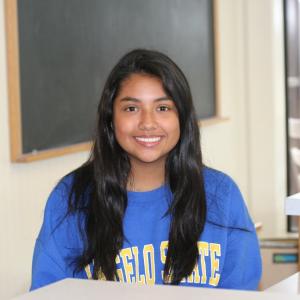 "I loved how the staff was always so nice and they were always in a good mood. I want to be an Orthodontist when i'm older. It really made me look forward to the future. "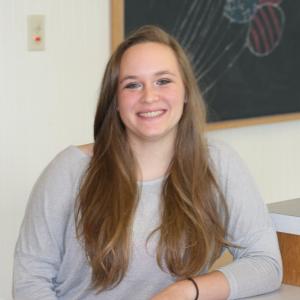 "The staff was AMAZING!! Everytime I came in for my appointment it was always fun and everyone was happy and always smiling. I loved having my braces. It was fun. Thank you for everything yall did and making my smile look amazing! Thank you! "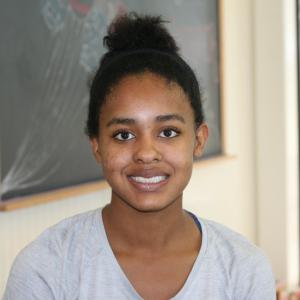 "I liked how nice and caring the staff were. They were always careful and made sure that my teeth and gums were comfortable. They worked really hard to make sure everything was perfect. I really appreciate it."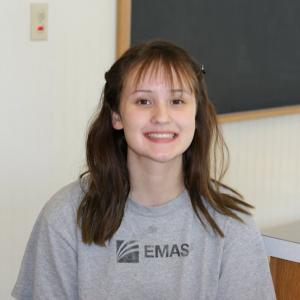 "Everything was awesome! Couldn't have asked for a better staff. Dr. Brown was so patient with me even though I broke like a million brackets."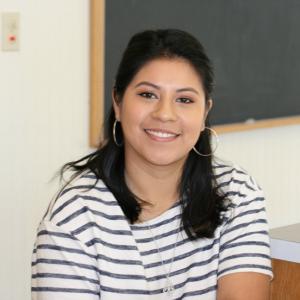 "Dr. Brown and her staff were always so friendly, welcoming, and helpful. I really enjoyed my journey with Invisalign. It was a super easy way to fix my teeth. I love my smile! "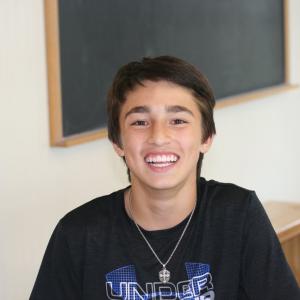 "Ya'll were very nice and caring towards me. You asked me about my daily events school, sports, etc. That made me feel liked you cared. You treated me at every appointment like I was the king of the day. All the staff here are very awesome, really sweet, and kind."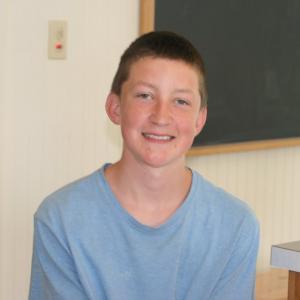 "I really enjoyed my time with braces because it was a good benefit for me. All the staff are really nice and take excellent care of you and your teeth. I just want to say thank you to all of the staff and Dr. Brown for allowing me to have a great experience with braces. "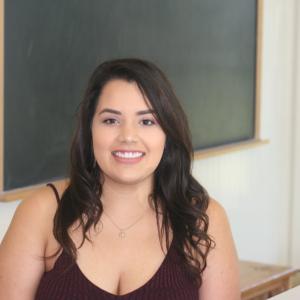 "I absolutely loved my time working with Dr Brown and all the staff. They were always so friendly and nice. I really appreciate how understanding they were. Through my last 2 years in college, a 6 month study abroad trip, and constant rescheduling because I couldn't drive in from Austin, I had a long but worthwhile journey. Thank you Dr Brown and everyone at this office for making this such a positive experience! 10/10 would recommend!!!"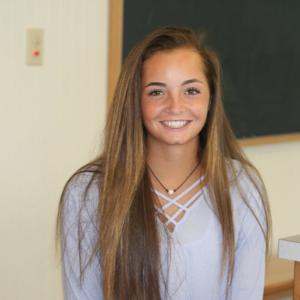 "I liked how nice everybody was and the enviroment of the office. I enjoyed having my braces for the most part but i'm happy it's finally over."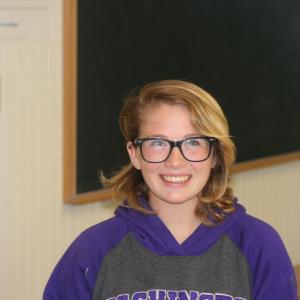 "The staff were all friendly. They all greeted me warmly everytime I came in. They were very flexible with my schedule and helpful. They told me what they were doing when they worked on my braces."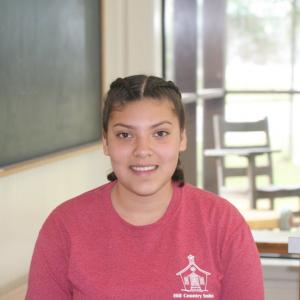 "They treated me with respect and they always made me smile. The quality here is the best. The staff is helpful and treat you good no matter what. I am happy with my teeth."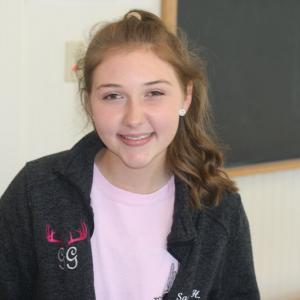 "My smile was something I always felt insecure about and now i'm not. All the kindness made having braces so much better."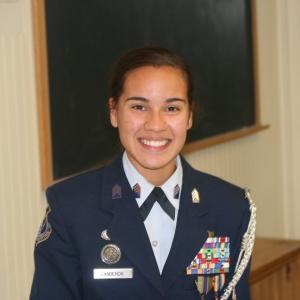 "I love the christian environment! I loved all the staff, they were very welcoming and always knew who you were. I loved to be able to come in and just have a conversation. I would come back because this is a place that makes you feel at home. This is a very uplifting facillity with God as the center. This place always boosts my faith when I walk in. "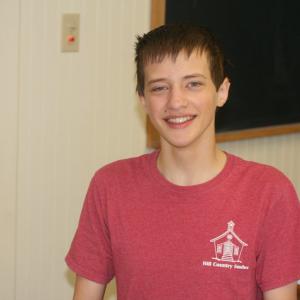 "My time here has been fantastic! The care takers did a wonderful job the entire time! I wouldn't go anywhere else to receive treatment."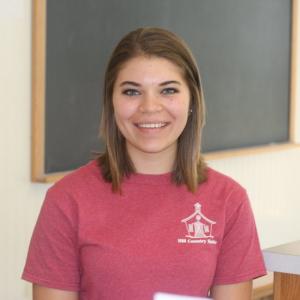 "Everyone was super friendly and kind! They always had a smile on their face when I walked through the doors. Everything was great throughout the whole process. Thank you all for everything! God Bless!"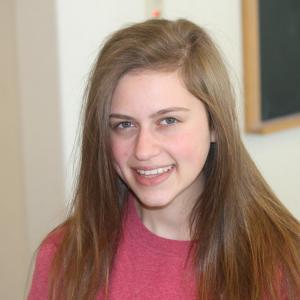 "The entire staff was very friendly and always cheerful. They were very helpful and made my braces experience better! I liked how they would always ask about my day and had a smile the whole time. "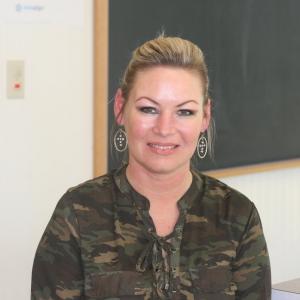 "Dr. Brown and her staff were excellent the 2 years I wore braces. I absolutely would recommend them for all your dental needs. Very wonderful and great staff."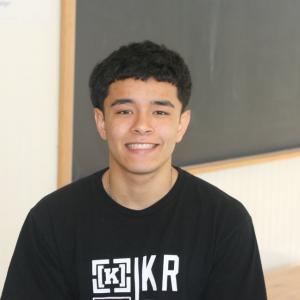 "I like the way they treat you here, they're nice. I am thankful and appreciate all of you."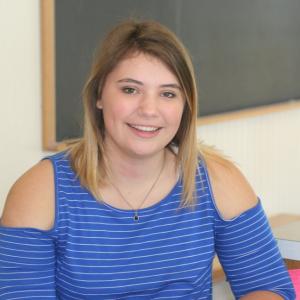 "They did great on fixing my teeth! They were amazing people! Didn't take long if you do what you are told. The staff are great people. Loved my braces, but glad they are off!"