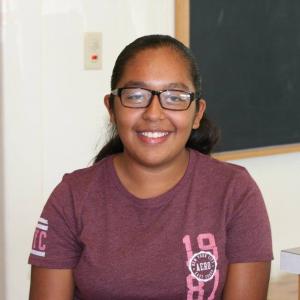 "Everyone here is nice and kind. I am very happy with my teeth, they look great! This place is the best!!"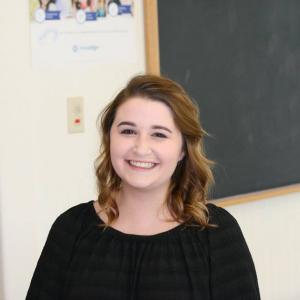 "I love Hill Country Smiles! The staff is always so nice and friendly! Thank you Dr. Brown and staff for everything!"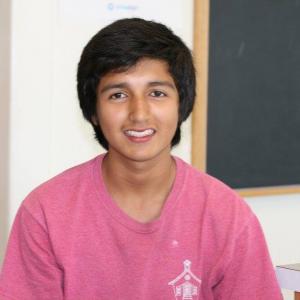 "I like how everyone here is so nice and caring! "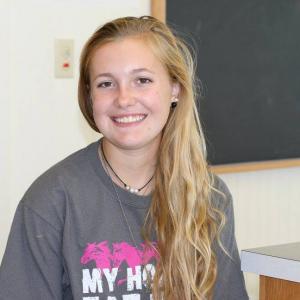 "I love the way everyone was so warm and welcoming in the office. The care they have for the patients is the best. The staff was so nice. Having my braces on was the best experience ever! I love Hill Country Smiles, they are the best!"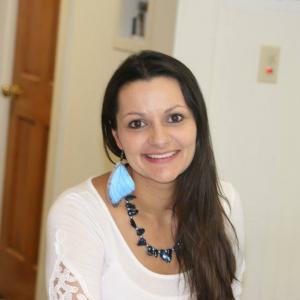 "I love, love this office and staff. Very professional, but also a lot of fun. The quality of work was excellent. I will truly miss coming here on a monthly basis. Thank you Dr. Brown for all that you do for our community and providing your services."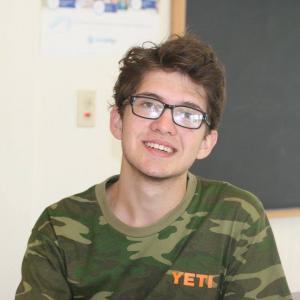 "I was greeted happily and with smiles at every visit, it felt professional and friendly throughout the entire time that I had braces. Thank you!"
"Everybody was incredibly nice and treated me like kindly. This place feels like home, everyones mood helped to ease the stress of braces. My smile looks great! Thank you!"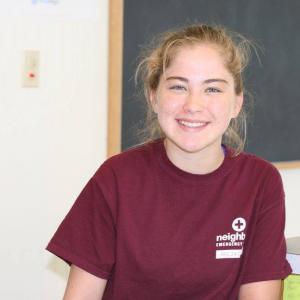 "Everytime I came into the office the staff always had smiles on their faces. The environment is very friendly and welcoming. I enjoyed my treatment. Thank you!"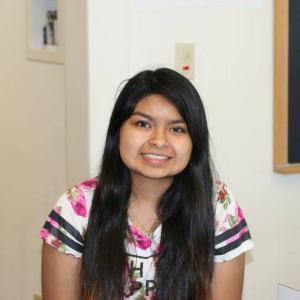 "Having braces was weirdly cool! It felt weird at first, but it didn't take long to get use to them. I am very thankful to Dr. Brown for everything."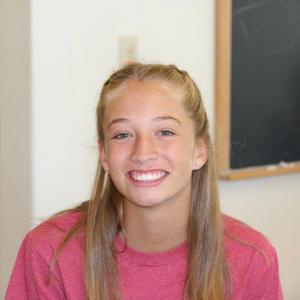 "My braces experience was amazing! Ever since my sister was in braces I have wanted some. The staff was awesome! You could always depend on them. Overall it was an amazing experience!"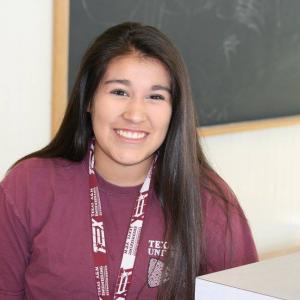 "Everyone was all so welcoming and made me happy to come to my appointments. I love the way my teeth look and I am very happy I chose to come here. I love everyone here!"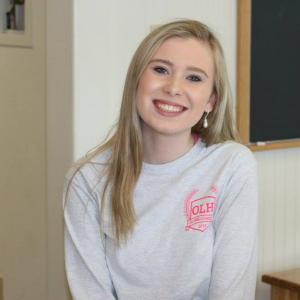 "Everyone wants a pretty smile but no one looks forward to wearing braces. However, Dr. Brown and her staff made it a great experience for me. Thank you for all the great memories! "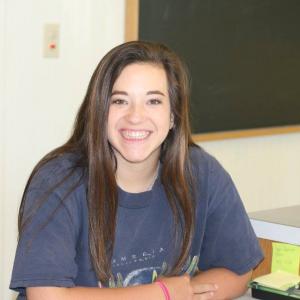 "The whole staff was always very kind. I always looked forward to coming to my forward because that just meant I was one step closer to getting my braces off. I am glad I chose Dr. Brown as my orthodontist. Thank you all very much!"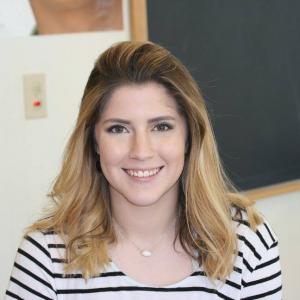 "Everyone was so sweet and always made me feel so welcomed! I am really glad I decided to get my braces here! Thank you Hill Country Smiles for my new smile! "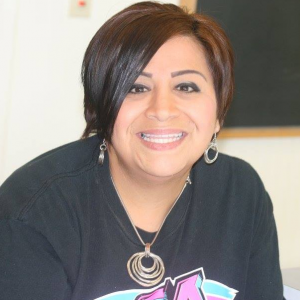 "I just love all the staff and Dr. Brown! They are amazing! Always friendly and service with a smile. I will always refer anyone and everyone to them. My daughter will for sure be their next patient. Thank ya'll for everything!"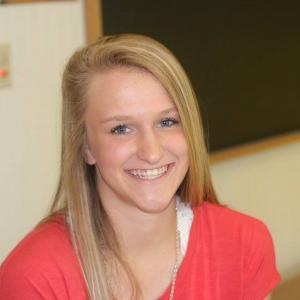 "The staff here was so nice and friendly. They made sure you felt comfortable with everything they did. I loved coming into my appointments. Thank you Hill Country Smiles for my pretty teeth!"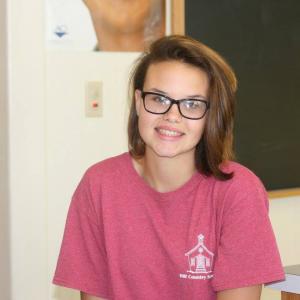 "At Hill Country Smiles they treated me just like family. I enjoyed coming in and fixing my teeth. The quality is amazing and the staff was great! They always care about how I am doing. I really recommend for others to come here for their braces. "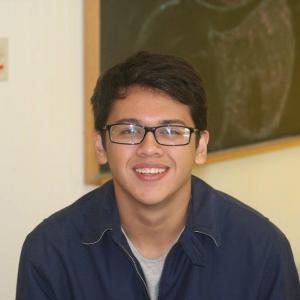 "My experience at Hill Country Smiles was great! I always felt welcomed. I recommend this place to anyone who needs braces!"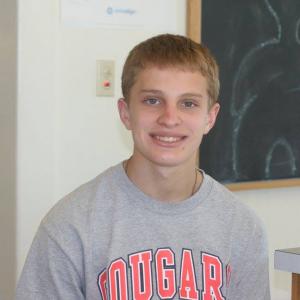 "I enjoyed being treated as a member of the family. Everyone was really nice."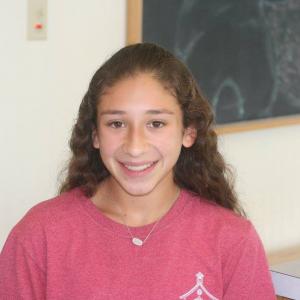 "I had a really good expierence with all the wonderful staff. They were always all so nice. A big thanks to Dr. Brown for giving me such a wonderful smile."