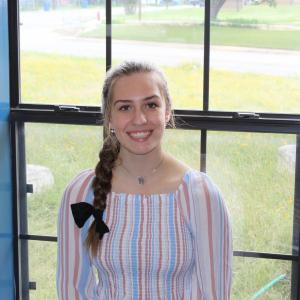 "I had a great experience everytime I came in for an appointment. Y'all were so nice and did everything I needed or wanted. Everyone is so polite and sweet and the only thing i'll miss about braces is coming to the appointments! Thank you so much."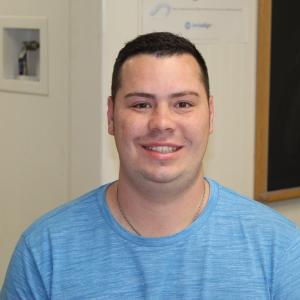 "The staff was great! They treated me with care and like I was part of the family. The assistants took care of me with professionalism. The staff was always smiling and happy no matter what. Having braces was a great choice, especially from a loving place like Dr Browns office."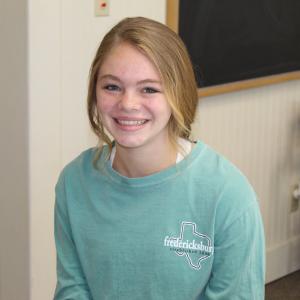 "Hill Country Smiles was an amazing experience and I would 100% reccomend them to anyone. I had an easy time managing my braces and it was definitley worth it! My teeth are now straight and pretty. The staff was always in a good mood and treated me with care!"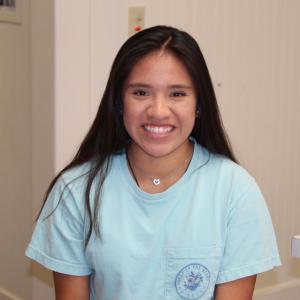 "I loved my experience here! Everyone was so special & kind. They always asked me how I was. They were very enjoyable! I enjoyed my experience with braces!"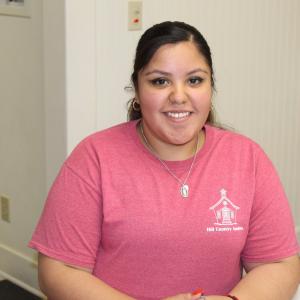 "I really liked how happy they always were to attend to me. I liked all the colors on my braces and seeing all the progress. So awesome! Thank you all for everything."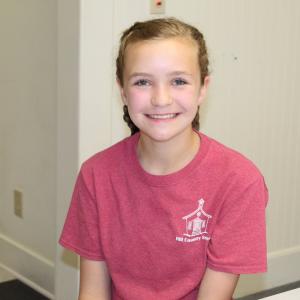 "I LOVED having braces! I loved all the workers like they were my aunts. Everyone was so nice! Braces were really cool to have. Thanks to Joanna, Marisol, Paola and Dr Brown."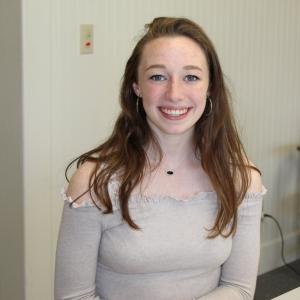 "The staff here is amazing! Everyone was so kind. My braces were wonderful and I'm so grateful to Hill Country Smiles for giving me a beautiful smile."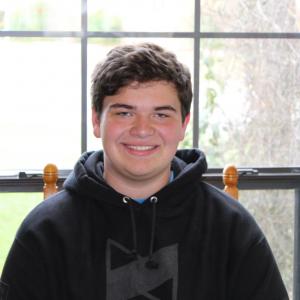 "My experience with braces was great. All of the people were great as well. When I first got my braces I was a bit nervous and kind of scared. Once I started everyone was really nice and my nerves and fears went away. It was amazing"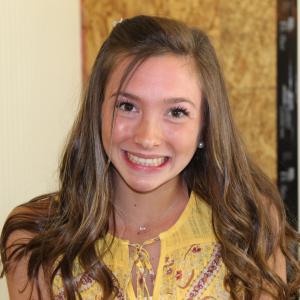 "I had a great braces experience! I was always given the best treatment possible! I loved always coming for my appointments and being able to see all of the staff's faces! I am so excited to have my braces off but I will miss seeing Dr. Brown and the staff! Thank ya'll so so much!! Dr. Brown you are awesome!!!"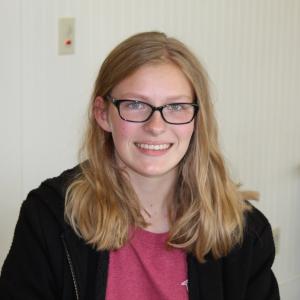 "I actually enjoyed having braces. I thought that they would be alot worse than they actually were. All of the staff were really nice and seemed to care about me and my teeth. Thank you guys so much."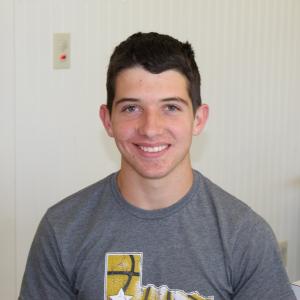 "I was treated very well. Everyone treated me with respect. I loved everyone at Hill Country Smiles"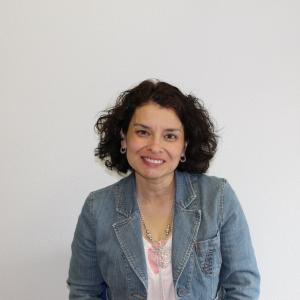 "It was a blessing to be here for a year and 3 months. All the staff were really friendly. It was like they were my family always given the best. May the good Lord keep blessing them"
"I love that they come to Junction. They are always in a good mood and it never feels like an inconvenience to go get my teeth checked. Everyone always asks how my day has been and seems genuinely happy to be working on my teeth. Dr. Brown has one of the most beautiful voices and she is always singing."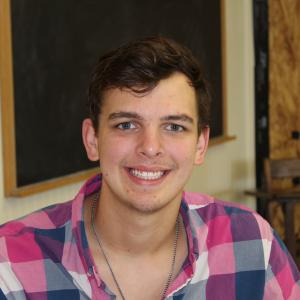 "The staff was very nice and welcoming everytime I came in the door. I was treated with respect and care. I liked when I walked in the door and everyone knew my name and I could have a normal conversation with them"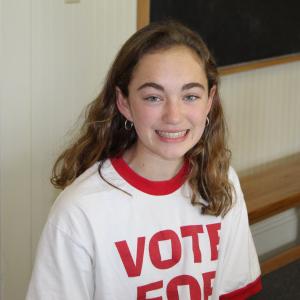 "Yay! I loved how welcoming and friendly the staff were to me throughout my braces journey. I'm so happy with my new straight smile. Thank you so much for your wonderful work!"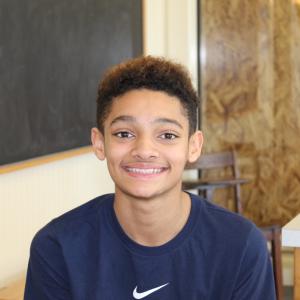 "The staff was polite and caring. I was treated so nice and the quality of care was great."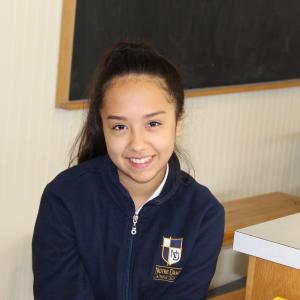 "The staff here are so amazing! They all took good care of me. They all helped out whenever something was wrong with my braces. I'm really going to miss everyone here, especially Dr. Brown's singing and humming. She does such a great job with that!"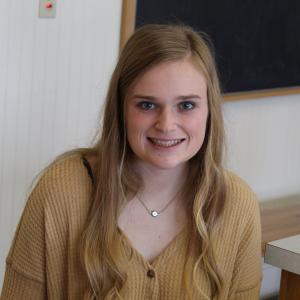 "Everytime I came into the office the staff was super nice. They treated me with great care throughout my experience with braces."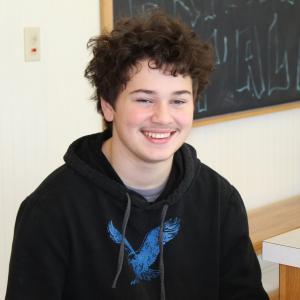 "The staff was always kind and treated me well. They did a great job with my teeth. They were always welcoming and nice."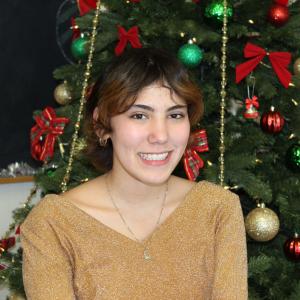 "I liked that the staff was always friendly and smiling. They were always so helpful and made sure I was comfortable the whole time. My teeth look so beautiful and I am so happy to show them off to friends and family."